Our History
Ventura Investment Co. was founded in Camarillo, California in 1958 as a real estate development and sales firm. Company Founder Robert Stern Jr. (passed in 1997), served as Charter President of the Camarillo, CA Association of Realtors, President of the Camarillo Chamber of Commerce, on the City's Incorporation Committee and as an Appointed County Commissioner.
Barton Stern, son of Robert, assumed leadership and ownership of the company in 1992 after working as a commercial broker in Orange County, California. He continued the company's commitment to quality and community while refocusing direction on acquisition, management and disposition of existing apartment, self-storage and commercial properties in the Southwest United States.
Bart has served as President of many non-profit Boards, including the Camarillo Chamber of Commerce, Camarillo Rotary Club, Institute of Real Estate Management, and a 10-year term as Appointed Chair of the County of Ventura Property Tax Appeals Board. All company employees are encouraged to contribute to community organizations.
Ventura Investment Co. Continues to be among the most active investors in multifamily, industrial and self-storage properties in the California central coast and southern Nevada. The company is a licensed real estate broker in California and Nevada and is a California licensed general building contractor (B729698).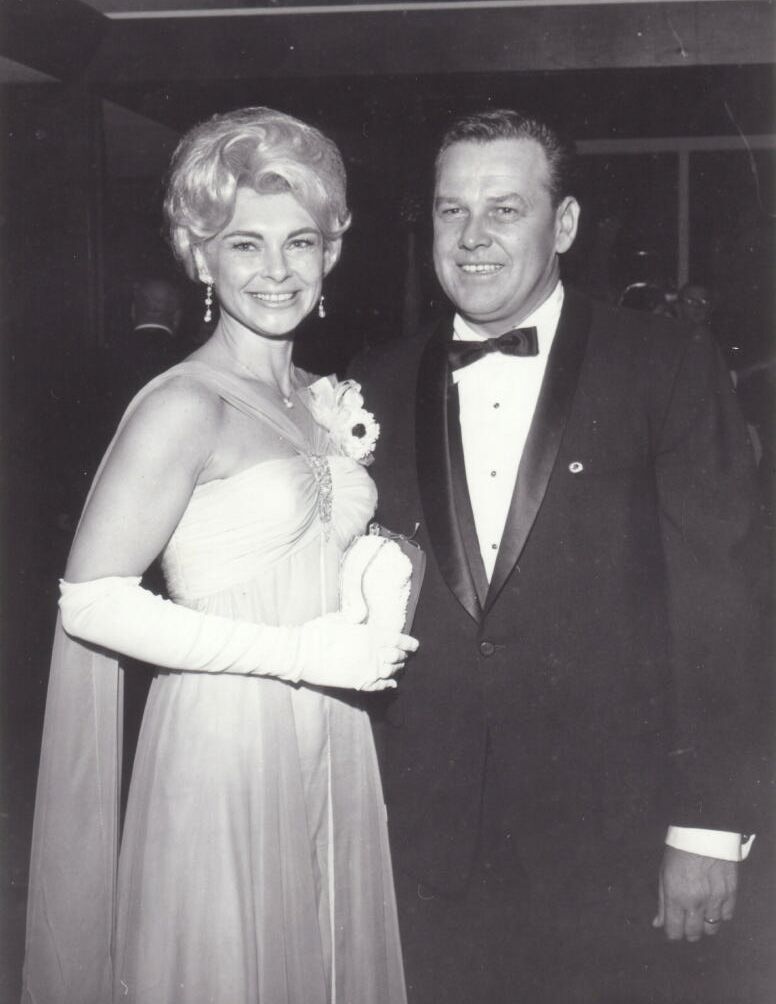 Company founder Robert Stern and wife Beverly in 1964